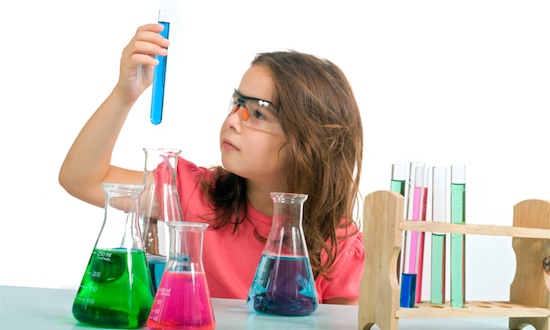 Lots of interesting philosophy-of-science arguments around the web these days.
In physics, there's an
editorial in Nature
complaining about string theory - and especially the "
string theory landscape
" - isn't falsifiable. (Personally I think the word "falsifiability" is a little silly, since it's just testability + strongish priors against your own hypothesis.) Brian Greene, a string theorist, has
a response
in Smithsonian magazine. On Twitter, Sean Carroll
complains
about the "falsifiability police". Personally, I think Chad Orzel has
the best take
on the whole thing.
I don't see why we should insist that any theory be testable. After all, most of the things people are doing in math departments aren't testable, and no one complains about those, do they? I don't see why it should matter if people are doing math in a math department, a physics department, or an econ department.
I think testability starts to matter when you start thinking about applying theories to the real world. This is why I get annoyed when people ignore the evidence in business cycle theory, but not when they do it in pure theory.
Suppose you're studying the properties of repeated games. Who cares if those games represent anything that really exists today? They might represent something we might implement with algorithms somewhere in the future. Or even if not, it's fun (i.e. valuable) to just know a bunch of cool stuff about how concepts fit together (i.e. math). The same is true about the kind of abstract "math of value functions" stuff that Miles Kimball
taught me
in grad school.
But when you start making models that claim to be about some specific real thing (e.g. monetary policy), you're implying that you think those models should be applied. And then, it seems important to me to have some connection to real data, to tell if the theory is a good one to use, or a crappy one to use. That's testability.
Anyway, this sort of seems very college-freshman-dorm-discussion-level when I write it out like this, but I think there are a surprising number of people who don't seem to agree with it...
Elsewhere, Kevin Bryan
has a post up
about "minimal model explanations" in economics, which basically echoes Friedman's "methodology of positive economics". Brad DeLong links to
an Itzhak Gilboa paper
about economic models as analogies. Moises Macias Bustos informs me that the Stanford Encyclopedia of Philosophy has updated
its entry on "scientific explanation"
. And Robert Waldmann reminds me of
this interesting post
, in which he argues that Friedman's ideas and Lucas' ideas about economic methodology are mutually contradictory.